Following up on one of PC Curb's previous posts on top graphics cards, we have decided to make an updated version of the list including the new ATI 4000 series cards. We have reviewed the cards and added new cards that have popped up in the last couple of months and removed cards that have been discontinued. Here are the Top 8 Graphics cards that are currently on the market.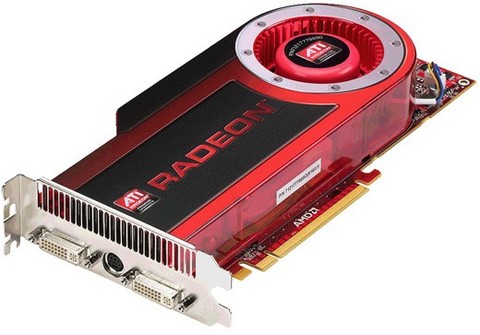 Nvidia GTX260 890Mb Gddr3
One Response to "PC Curb's Top 8 Graphics cards (Reviewed!)"
KsJoholm Says:
September 15th, 2008 at 3:43 am

Hey, thanks for updateing guys, i was woundering when you's would release anew graphics card list.
Leave a Reply