I thought it was time to post a simpler setup, compared to the flow of dual setups that have been posted in the lately. Anyway the case, monitor and chair all combine for a nice, simple setup. The clear space on the desk and cleanliness of it is probably something that a lot of people are very jealous of!
Click to enlarge.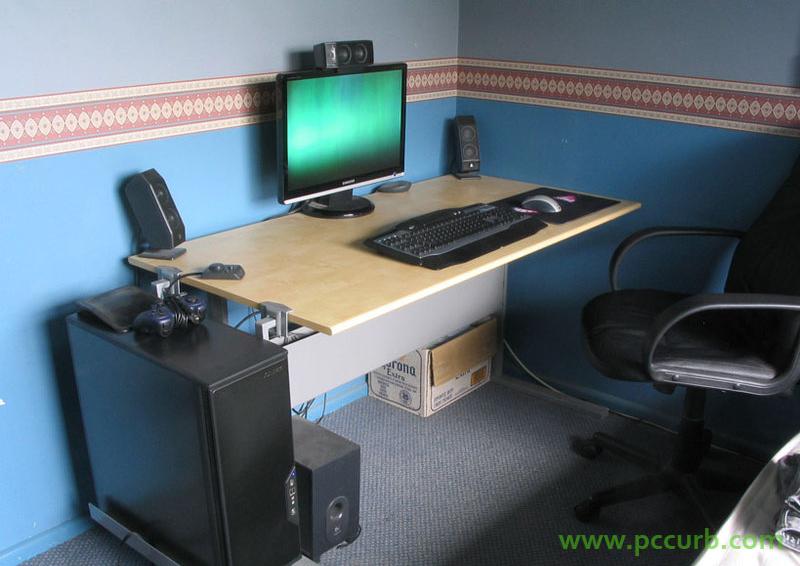 3 Responses to "Awesome PC Setup Saturday. Week 5"
SEO Web Design Says:
April 17th, 2008 at 2:25 am

I wish mty computer looked half that good, I have a basic Dell
Where did you buy your computer?

admin Says:
April 17th, 2008 at 9:39 am

Yeah it's a pretty slick case. It's not mine. 😀

Hemi Says:
April 23rd, 2008 at 3:14 am

That case is the Antec P182 Performance One, and at 'ONLY' $239.00 PSU not included, it would want to be a good case.
Leave a Reply